Interactive Virtual Learning
Virtual Platform
Our e-learning platform provides a seamless way to learn at your own pace, anytime and anywhere.
Get Started
Assessment
Learners are assessed based on assignment with high success rate with increased retention ratio.
Get Started
Industry Experts
We have a pool of experts and industry leaders that are always willing to share their wealth of experience during the course.
Get Started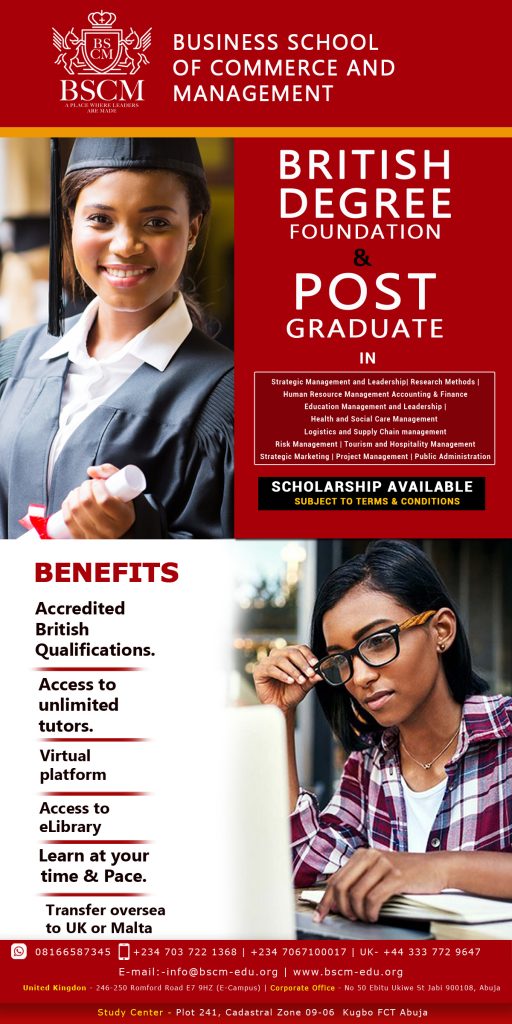 Level 3 Certificate in Business Studies
Overview
Level 3 Certificate in Business Studies qualification is to provide learners with an in depth understanding of the operations and structure of businesses. Successful completion of this qualification will equip learners with some of the underpinning knowledge and skills required to succeed in employment or further studies.
Entry Requirements
Level 3 qualifications can be offered to learners from age 16.  Learners admitted to the programme must have sufficient capability at the right level to undertake the learning and assessment criteria.
Equivalences
Qualifications at RQF Level 3 represent practical knowledge, skills, capabilities and competences that are assessed in academic terms as being equivalent to GCE AS/A Levels.
Qualification Structure
The Level 3 Certificate in Business Studies qualification consists of 2 mandatory units plus 1 optional unit for a combined total of 30 credits, 300 Total Qualification Hours (TQT) and 180 Guided Learning Hours (GLH) for the completed qualification.
Progression
Successful completion of the Level 3 Certificate in Business Studies qualification enables learners' direct entry into Year 1 of a three-year UK Bachelor's degree or pursue Level 4 Diplomas. As this qualification is approved and regulated by Ofqual (Office of the Qualifications and Examinations Regulation), many universities acknowledge the ability of learners after studying Level 3 Certificate in Business Studies and consider for direct entry into a range of their Bachelor's degree programmes.
Level 3 Degree Foundation Courses