Interactive Virtual Learning
Virtual Platform
Our e-learning platform provides a seamless way to learn at your own pace, anytime and anywhere.
Get Started
Assessment
Learners are assessed based on assignment with high success rate with increased retention ratio.
Get Started
Industry Experts
We have a pool of experts and industry leaders that are always willing to share their wealth of experience during the course.
Get Started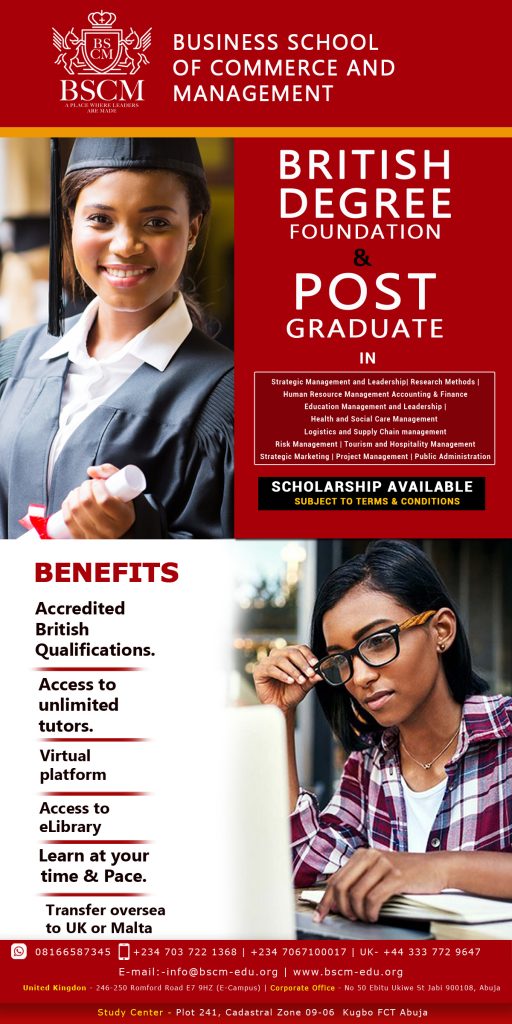 Level 3 Diploma in Business Studies
Overview
Level 3 Diploma in Business Studies qualification is to provide learners with an in depth understanding of the operations and structure of businesses. Successful completion of this qualification will equip learners with the underpinning knowledge and skills required to succeed in employment or further studies.
Entry requirements
There are no formal entry requirements for this qualification. This qualification is suitable for those who work within any sector where assessment forms part of the education and training cycle. It provides Learners with an opportunity to demonstrate their competence in assessing vocational achievement.
Equivalence 
Qualifications at RQF Level 3 represent practical knowledge, skills, capabilities and competences that are assessed in academic terms as being equivalent to GCE AS/A Levels.
Progression 
Learners who achieve this qualification could progress into employment as an assessor or onto to relevant qualifications such as Level 4 Internal Quality Assurance of Assessment Processes and Practice.
Level 3 Degree Foundation Courses