A Place where
Leaders are Made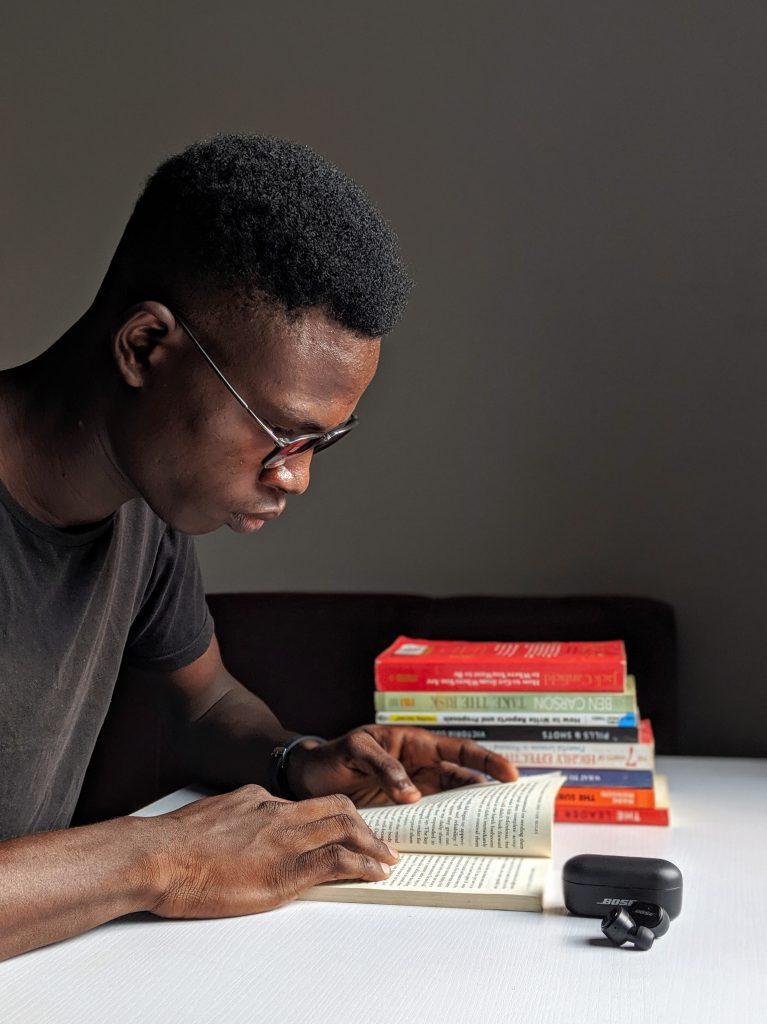 At the Business School of Commerce and Management, world-class and exceptional education takes place across the broadest possible range of disciplines.
BSCM is an institution that has experts with many years of experience.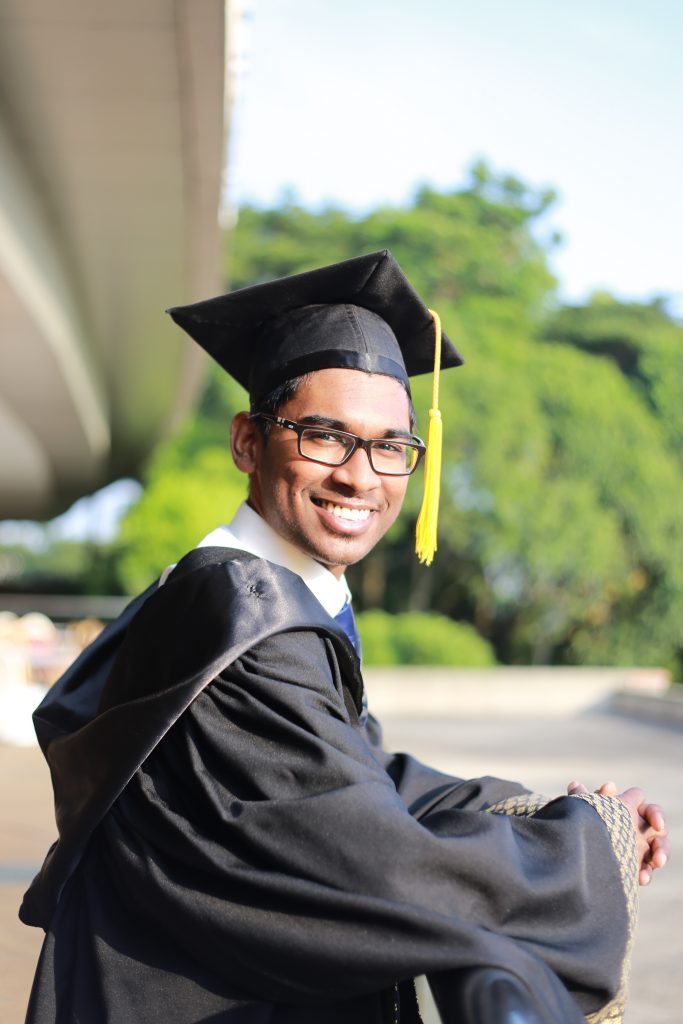 Whether you are searching for a choice of higher education or looking for a new challenge , we can provide you with the opportunities, training and development to enhance your career.
EXPLORE YOUR COURSE OPTION



HEALTH AND SOCIAL CARE
MANAGEMENT


TOURISM AND HOSPITALITY MANAGEMENT


STRATEGIC MANAGEMENT AND LEADERSHIP

Virtual Platform
Utilize technology to bring your learning experience online.
Get started
Assessment
Learners are assessed based on assignment with high success rate.
Get Started
Learn from Industry Experts
We have a pool of excellent tutors with impressive qualification, experience and expertise.
Get Started
Dive into our courses and choose the best option for you. Our team of tutors and ace professionals will be waiting to create the experience with you!