Go at your own pace
Level 7 Diploma in Tourism and Hospitality Management
Explore all of our courses and pick your suitable ones to enroll and start learning with us! We ensure that you will never regret it!
Overview
Level 7 Certificate in Research Methods qualification is to develop learners' ability to prepare for various types of academically based research through the development and design of a research proposal.
Learners will develop a critical understanding of the philosophical, practical and ethical concepts of research within the context of any environment.
Features, Advantages and Benefits
of Studying at BSCM
NEWEST ADDITION
Master of Business Administration
It's exciting to announce that students can now enroll for MBA completed within 12 months. To start in Nigeria and complete in the UK.
Find More about the MBA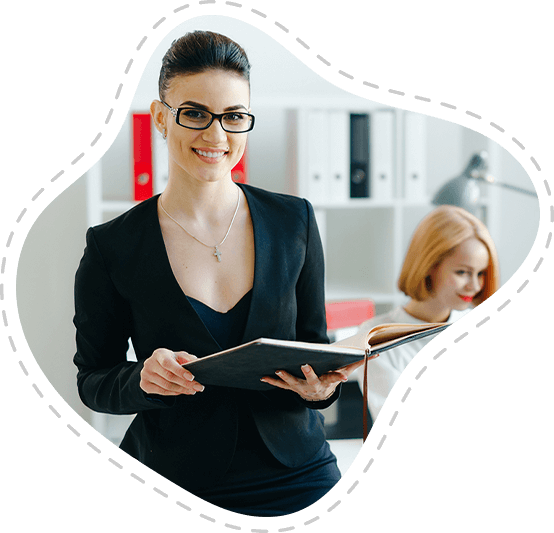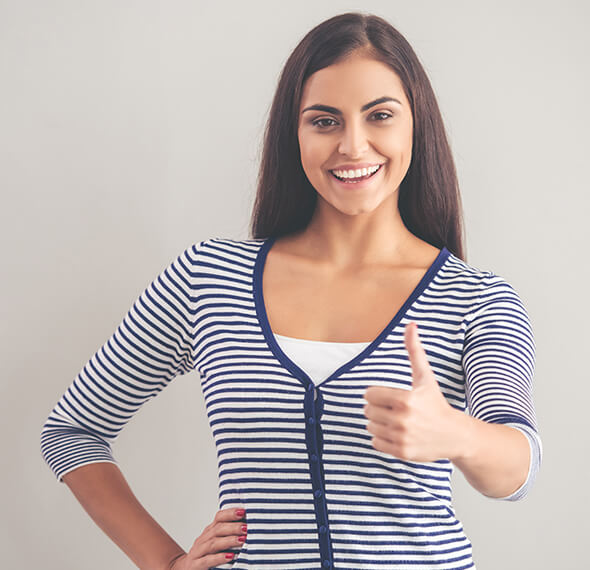 Level 7 Diploma in HRM pathway to MA HRM Degree
Level 7 HRM provides learners with skills and understanding of Human Resource Management that aligns with the vision and objectives of the organization. 
This qualification helps you develop strategic management and lead…
Project Management qualification is designed to meet the needs of senior managers…
Level 7 Diploma in Accounting and Finance qualification is to provide learners with an understanding…
Go At Your Own Pace
Subscribe to Our Newsletter