Go at your own pace
Level 7 Diploma in Education Management and Leadership
Explore all of our courses and pick your suitable ones to enroll and start learning with us! We ensure that you will never regret it!
Overview
Level 7 Diploma in Education Management and Leadership qualification is to develop learners' understanding of policy, management theory and practice in education. It provides learners with an opportunity to engage with the challenges facing professionals and policy makers in their own country. It will provide knowledge that underpins the ability to work as an effective manager in the education sector. It combines both theoretical and practical knowledge in the education profession and will develop and enhance knowledge and skills in the areas of leading change, effective performance and team leadership. Learners will be able to work in a variety of roles within education administration and/or management.
Features, Advantages and Benefits
of Studying at BSCM
NEWEST ADDITION
Master of Business Administration
It's exciting to announce that students can now enroll for MBA completed within 12 months. To start in Nigeria and complete in the UK.
Find More about the MBA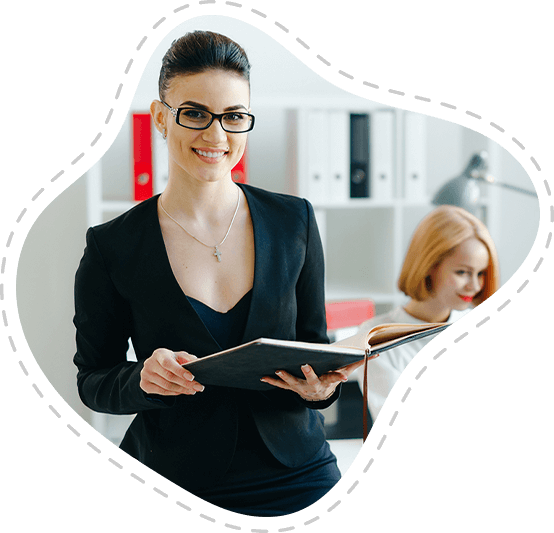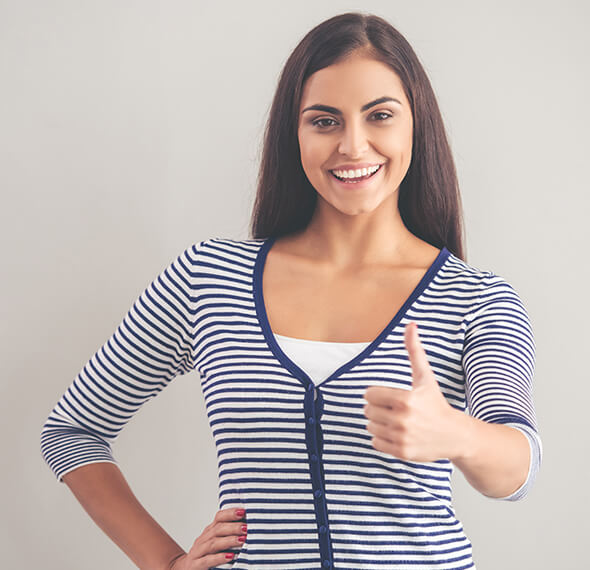 Level 7 Diploma in HRM pathway to MA HRM Degree
Level 7 HRM provides learners with skills and understanding of Human Resource Management that aligns with the vision and objectives of the organization. 
This qualification helps you develop strategic management and lead…
Project Management qualification is designed to meet the needs of senior managers…
Level 7 Diploma in Accounting and Finance qualification is to provide learners with an understanding…
Go At Your Own Pace
Subscribe to Our Newsletter